Waymond "Hut" Stricklin Jr.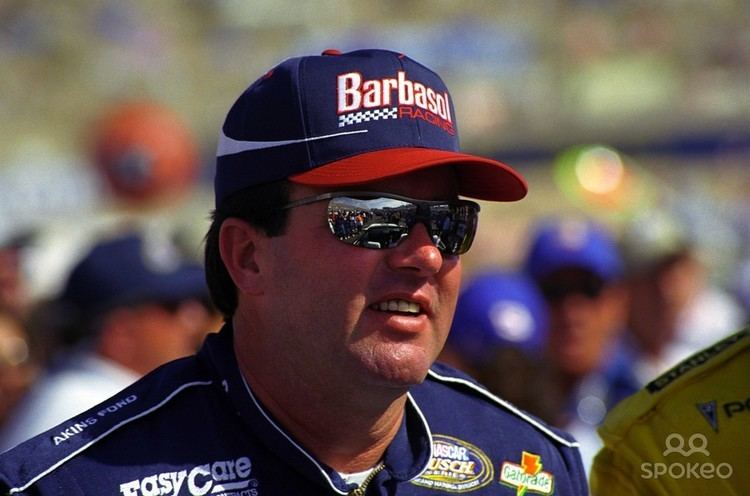 (Photo;alchetron.com)
Born in Calera, Alabama, USA.
He married Pam Allison, the daughter of NASCAR legend Donnie Allison after they were introduced by her cousin Davey. Stricklin was the last member of the Alabama Gang.
In 1987, Stricklin won NASCAR's Dash Series championship and made his debut in the Winston Cup Series. Two years later, he finished second to Dick Trickle in the NASCAR Rookie of the Year competition. He would go on to a NASCAR Cup Series career of 328 races run over 15 years.